A recent article on the Construction Specifications Institute (CSI) blog titled LEED, Specs, and the Contractor builds on a previous post I put together awhile ago.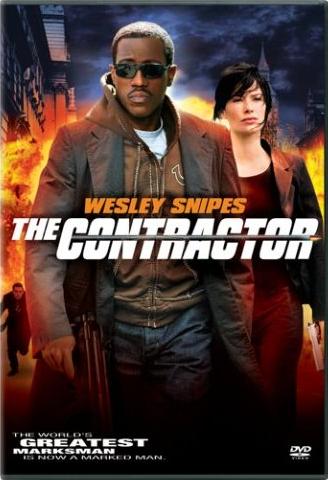 Just try getting a VOC submittal from this guy!
I bring this up again because their post is more useful in that it contains links to a standardized Materials Credit Documentation Sheet and a sample manufacturer's claim letter that many of you could probably use. The credit documentation sheet is just a single form that you can require the contractor to fill out for each product covered under the Materials and Resources (MR) and Indoor Environmental Quality (EQ) categories. This helps to make it clear what exactly is needed to show compliance with each credit, and the architect will be able to review submittals for LEED compliance without digging through a bunch of attached documents. It may be necessary to designate which "steps" (see form) apply to each product to avoid confusion and unnecessary work on the part of the contractor.
The CSI post contains more useful advice than what I've discussed here, so check it out! Also, you should thank Richard Moore of Richard Moore Environmental Consulting for making these forms publicly available.
Aware of any other tools or tips that helped your team gather the necessary documentation for these credits? Please let the world know by leaving a comment!